Shifting Metropolis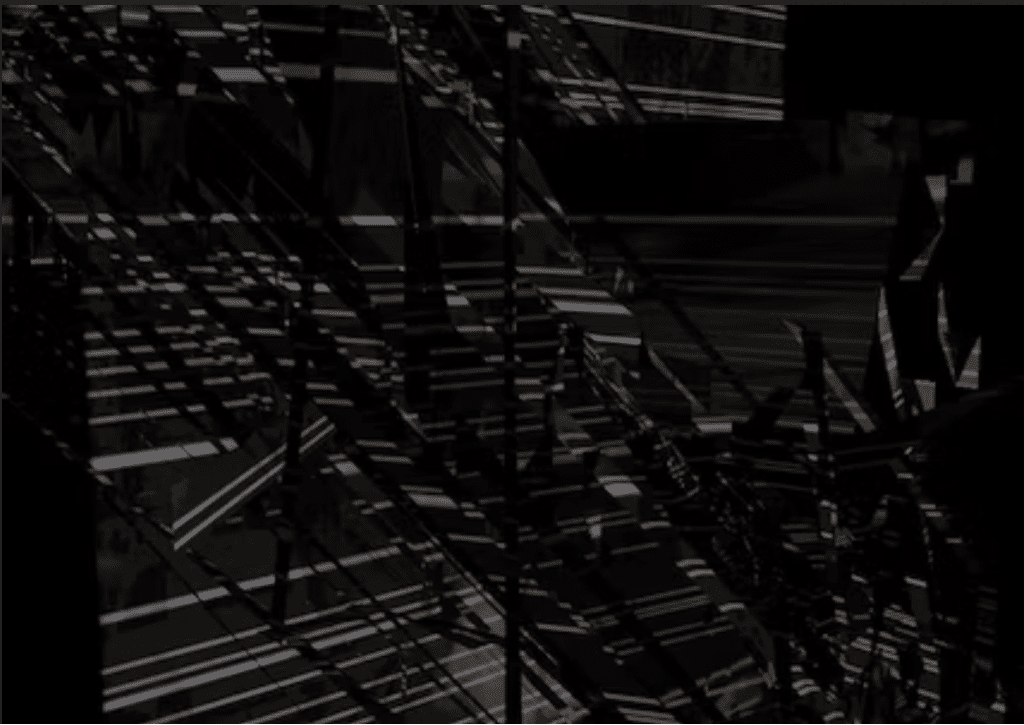 A city is a construction in space over a long timespan.
All experiences are related, all senses are mixed. Stories, sounds and images are contextualised into a dynamic database. The growth of the city is a continuous succession of phases.
The city as a shifting entity: from the frantic movement of rush hour madness to the slow giant's pace of urban development, movement is the defining feature of a metropolitan environment.
Every unit, wether person, building or stray dog has it's own viewpoint, formed by the past and projected to the future.
The project Shifting Metropolis is set up as an open artlab, to investigate the interactions of these units in time and space, to weave a multidisciplinary artwork as a witness of a cities' dynamics.
We invite people to participate to this collective project with the medium they prefer. Wether it is text, photography, sound, video, 3d or code, we integrate everything in an audiovisual framework. Excursions of exploration through the city will be coupled to working sessions were the gathered material is processed.
Presented as a work in progress at the end of the Skopje Upgrade! conference, we will elaborate the project in Brussels and set up regular onsite and online presentations during the year.
The shifting metropolis/wired-cities workshop is a collaboration between Annemie Maes, Shelbatra Jashari and Isjtar Vandebroeck. Production by so-on for okno.